Why Buy Direct from MGS Flooring Solutions?
MGS Flooring Solutions is a direct distributor for several manufacturers. We work hand in hand with our manufacturers to give you the best service possible at a competitive price.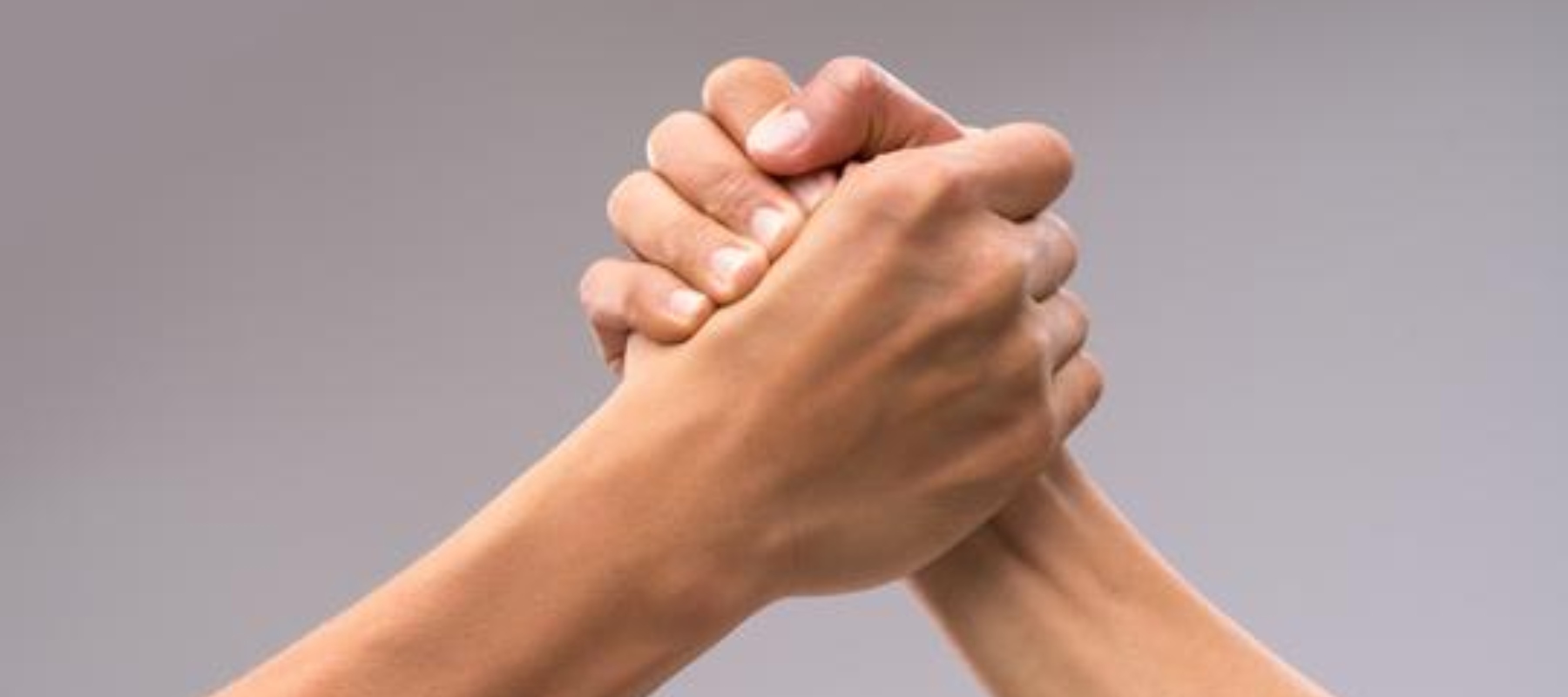 Are you a General Contractor or Flooring Contractor? We are here to grow your business. As a Solutions Company, we provide marketing for our approved installers. If you are looking for more work, we can find it! Contact Us to find out more information about our marketing program for approved installers.
MGS Flooring Solutions is a company owned by the Mathusek Family. Our family has been in the flooring business for over 50 years! We know floors. Our team's purpose is to solve your unique flooring problems. Contact us and a customer service representative will dedicate her time to finding the best product for you.