Medical Flooring: Slip-Resistant, Anti-Bacterial, Green flooring for your facility
We have an excellent Flooring Solution for the Medical Industry. MGS Flooring Solutions works closely with our clients to explore what they need in a flooring product. Next, we research different manufacturers to find solutions to our customer's problems. Then, we deliver the best possible product according to the parameters given. The medical industry is ever-evolving. The need for slip-resistant, anti-bacterial flooring is not just a plus, but a necessity along with many other important qualities.
Here are some challenges that busy OR's and medical facilities face when searching for the perfect floor.
Quick turnover time
Easy, quick, and efficient cleaning
Heavy equipment that needs to move around easily
Comfort and safety for staff and patients
Maintain beauty and durability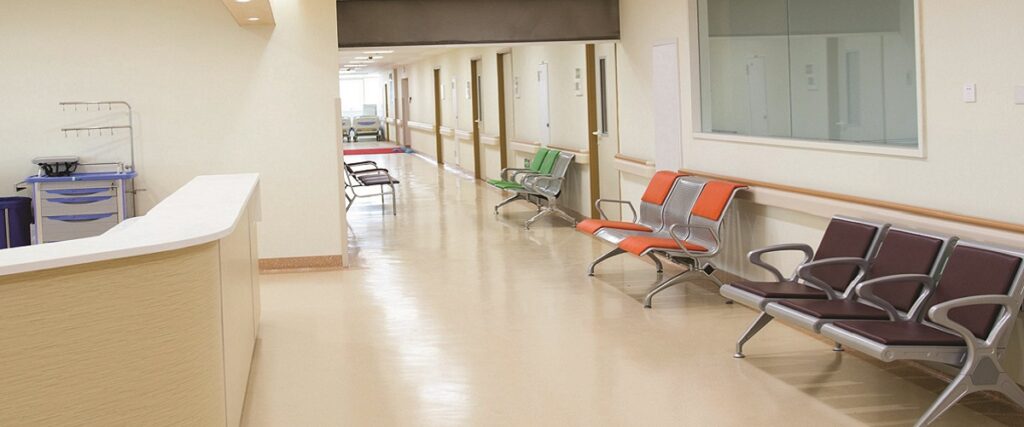 The Solution is here: Protect-All Vinyl Safety Flooring
Slip-Resistant & comfortable
Anti-Bacterial & Anti-Fungal
Easy to clean & stain resistant
Can handle the weight of heavy machinery
Waterproof/non-porous
Coving up the wall protects your paint and sheetrock from damage from equipment
---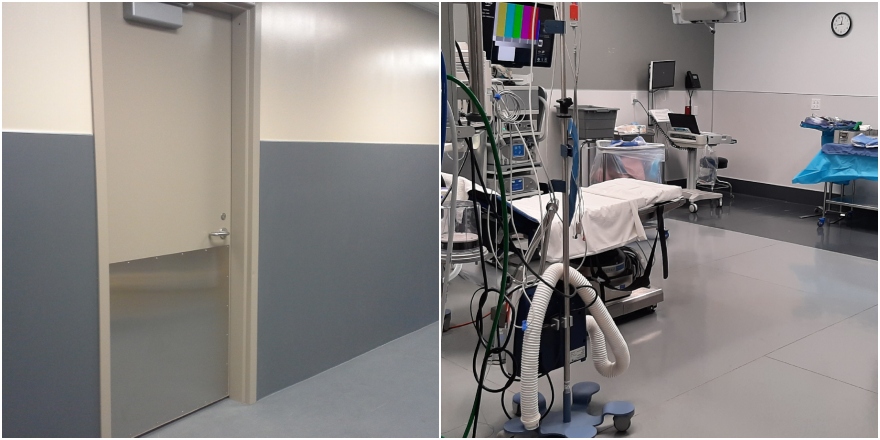 Protect-All Vinyl Sheets come in 1/4″ and 1/8″ thicknesses depending on your application.
Size Options are:
5′ x 8′ sheets
18″ x 18″ interlocking tiles
5′ x 5′ and 2′ x 2′ straight edge tiles
Color Options:
Solid colors available in Matte and Gloss finishes
The New Designer Series with heavy scatter speckles
Click HERE to view our new designer series!
CONTACT A FLOORING SPECIALIST TODAY!
Gaye Mathusek – Product Specialist
glmathusek@mathusek.com
office – 888-266-0070
cell – 201-481-4302