Slip-Resistant & Anti-microbial Flooring: Vinyl Safety Flooring is the Perfect Solution for any Pet Care business.
When choosing a flooring product for your pet care facility, there are a few things to consider.
Will my floors be Slip-Resistant when wet and dry?
Are they non-porous, anti-microbial, and odor resistant?
How easy to clean are my new floors?
Am I spending my money efficiently? Is there a warranty?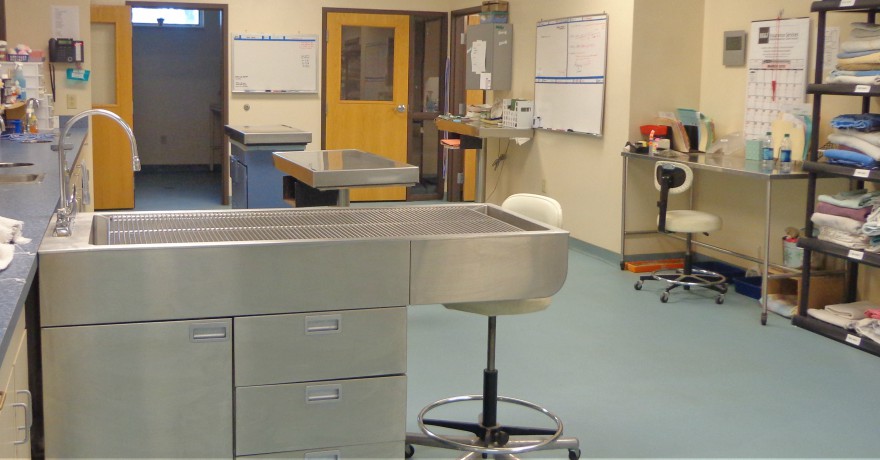 Vinyl Safety Flooring is:
Safe: slip-resistant & anti-microbial
Cost-Effective: no cracked tiles to replace or additional mats. Warranty included
Worker Friendly: comfortable & safe underfoot, easy to clean
Used & trusted by Industry Leaders
Here at MGS Flooring Solutions, we really love our pets! We love pampering our pets and we are part of the expanding LUXURY PET MARKET (currently a $50+ million niche industry.) We suggest vinyl flooring for any pet surface application.
CONTACT YOUR FLOORING SPECIALIST TODAY!
Gaye Mathusek – Product Specialist
glmathusek@mathusek.com
office – 888-266-0070
cell – 201-481-4302