Vinyl Slip-Resistant Flooring: The perfect solution for commercial kitchens
Want to make your commercial kitchen as safe and efficient as possible? MGS Flooring Solutions offers Protect-All Safety Flooring. This Safety Flooring product reduces slip and fall accidents. It can stand up to hazards such as grease, animal fats, dairy products, and much more. In addition, cleaning is easy!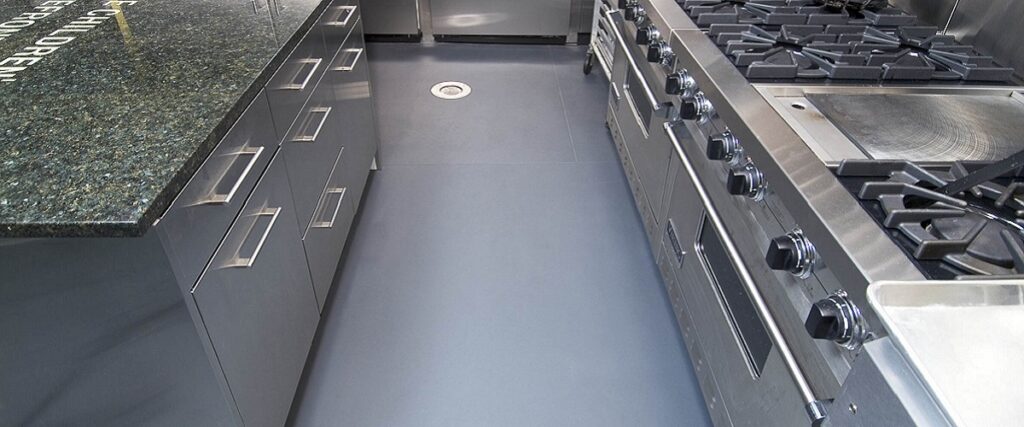 Join the leaders in the food service industry by upgrading to Vinyl Safety Flooring. Protect-All is ideal for the commercial kitchen space because you can't beat the quick installation and the exceptional benefits it provides.
Installation Perks:
Fast Installation
Overnight retrofits for qualifying projects
Less downtime saves you money
Our certified installers deliver timely and excellent hassle-free installations
Beautiful color options. Check out our new designer series HERE.
Protect-All Benefits:
Resistant to stains, odors, and fluids
Easy to clean and maintain
Provides comfort underfoot
Slip-resistant
Durable
Read more about why we recommend Protect-All Safety Flooring HERE.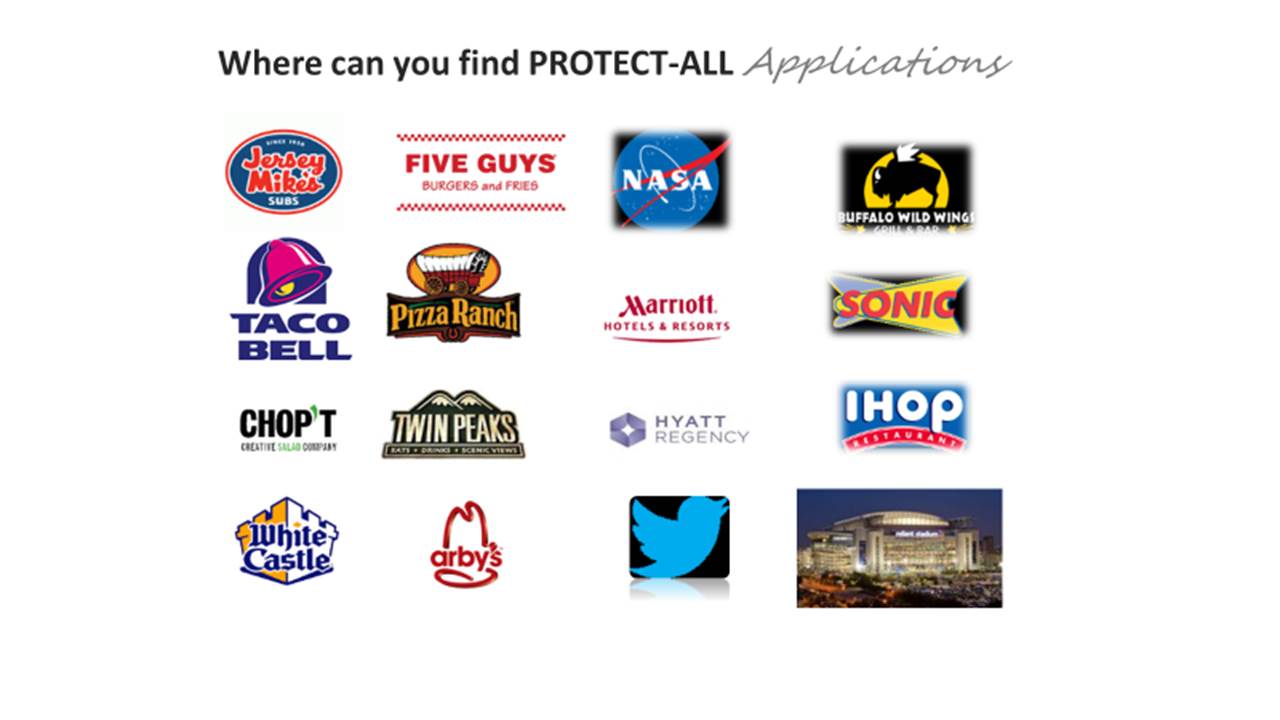 CONTACT YOUR FLOORING SPECIALIST TODAY!
Gaye Mathusek – Product Specialist
glmathusek@mathusek.com
office – 888-266-0070
cell – 201-481-4302